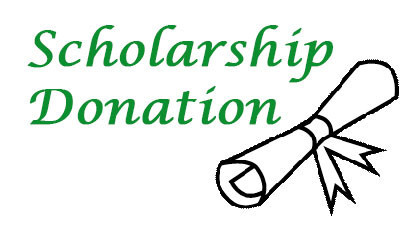 Sahasra Kids Zone
We at sahasra kids zone concentrate on the all-round development of child. So it is necessary to provide the basic facilities for every child, but sometime the respective constraints may not be satisfied by the child due to thier family poorness.
We are in the need to support that kind of children, who are academically strong. so that they can acheive further in their academics, even we too can satisfy in helping the children.
No thing can happen with the single-handed, as always "Unity is the strength" so the people who are able to help poor children please donate us. This helps in building a better future for a child.
If you are interested please click on the links below.....!
Application form to donate for Scholorship