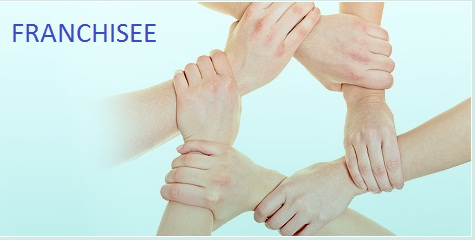 Sahasras Kids Zone is looking for passionate entrepreneurs, who would take pride in joining hands with us in this glorious path of shaping the future of the nation.Our Kids Zone is rapidly gaining popularity and the most sought after preschool franchise in the country today.
Why are we popular ?
Exploring the world in and around them.
Emphasis is on learning and facilitation and not teaching and absorbing.
Recognize the fact that each child is unique
Methodology techniques that ensure that there is no hierarchy of knowledge and suitable for differential learning capacities and learning speed
Art, music, dance and sports form an integral part of the learning process
The demand for quality Pre School education is growing by the day. There's dearth of individuals and institutions that can bring a change in this field. Individuals who value the importance of education and who can offer their time and investment can make a big difference.
It is an awesome privilege to be part of a child's life and make a difference that will last. Such an experience surely touches your heart and gives a sense of fulfilment. You too can have this rewarding experience and be closely associated with Sahasra's Kids Zone, by becoming a franchisee.