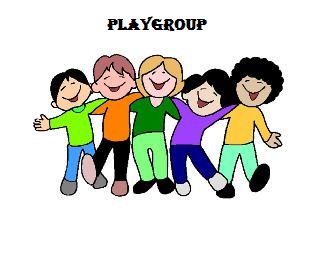 Playgroup
Age group: 1.8 years to 2.5 Years
Time: 9 am to 12 noon
Weekly: 5 days
Duration: 3 hours per day
Our playgroup emphasises unstructured play, which gives children the freedom they need to explore activities that interest and stimulate them, at their own pace. At Sahasra Kids Zone we celebrate childhood and believe the most important job of a toddler is to play. We believe that children need to use their imaginations, find out about each other, and experience a place where they feel they belong. Through creative play, exposure to music, art and new experiences they quickly learn about their environment and begin to interact with other children and adults.
The main aim of the playgroup sessions is to offer children a playful and stimulating environment where they can feel free to explore and begin to interact with their peers. It is also a place for parents to meet other parents in an English-speaking environment.
Playgroup sessions include:
Indoor play - home corner, kitchen, ball pit and many imaginative toys.
Outdoor play - ride on toys, slide, sand pit.
Art/craft & sensory play – painting, playdough, water play, collage making.
Group snack time.
A short circle-time with singing and dancing.