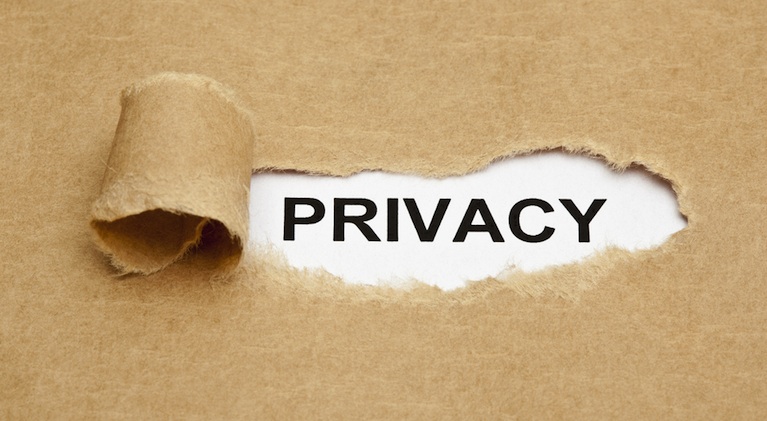 Sahasra Kids Zone respects the privacy of every individual who visits our site. We will not collect any private information (e.g., email address) unless you provide it to us voluntarily. We will not sell or provide your personal information to any third party.
Links to Other Web Sites
This site contains links to other sites. Sahasra Kids is not responsible for the privacy practices or the content of such Web sites. We do not endorse any such sites or the information, material, products, or services contained on or accessible through the sites and you access and use such sites, included information, material, products, and services, therein, solely at your own risk.
Choice/Opt-Out
Sahasra Kids Zone provides users the opportunity to opt-out of receiving communications from us and our partners. Please login to your account and change your preferences.
Third-Party Advertising Companies
On occassion we use third-party advertising companies to serve ads when you visit our website. These companies may use information (not including your name, address, email address, or telephone number) about your visits to this and other websites in order to provide advertisements about goods and services of interest to you. If you would like more information about this practice and to know your choices about not having this information used by these companies,
Contacting Sahasra Kids
If you have any questions about this privacy statement, the practices of this site, or your dealings with this website, you can contact:
Sahasra Kids Zone
sahasrakidszone@gmail.com
080-28375599