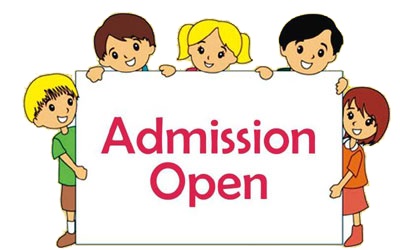 Admissions
Admissions are open for the Academic Session 2015-16 and have commenced for 2016-2017.
Admissions:Application Process
Welcome and thank you for your interest in applying to Sahasra Kids Zone.
To begin your application, please complete the following 3-step process.
1.Fill in the Online Application form.
2.Proof of date of birth (copy of birth certificate)
3.Registration fee payment (by cash, Demand Draft, cheque or online transfer)
Admissions:Decision Result
Once the application has been processed and a decision has been made, we will communicate the result to parents/guardians by e-mail within a week.
Upon offer of a place at SAHASRA, please complete the payment of the admissions fee and security deposit within the timeframe stipulated by the admissions department to reserve a seat.
The entire application process can be completed online and if you are able to visit the campus, we would be happy to receive you on a school with the applicaton form.
We look forward to receiving your application to SAHASRA.
Contact us
For specific admissions queries, please contact us at admissions@sahasrakidszone.com or 08028375599(Phone) / +91 9901950375 (mobile).
Click for Online admission form
Click on to download admission form